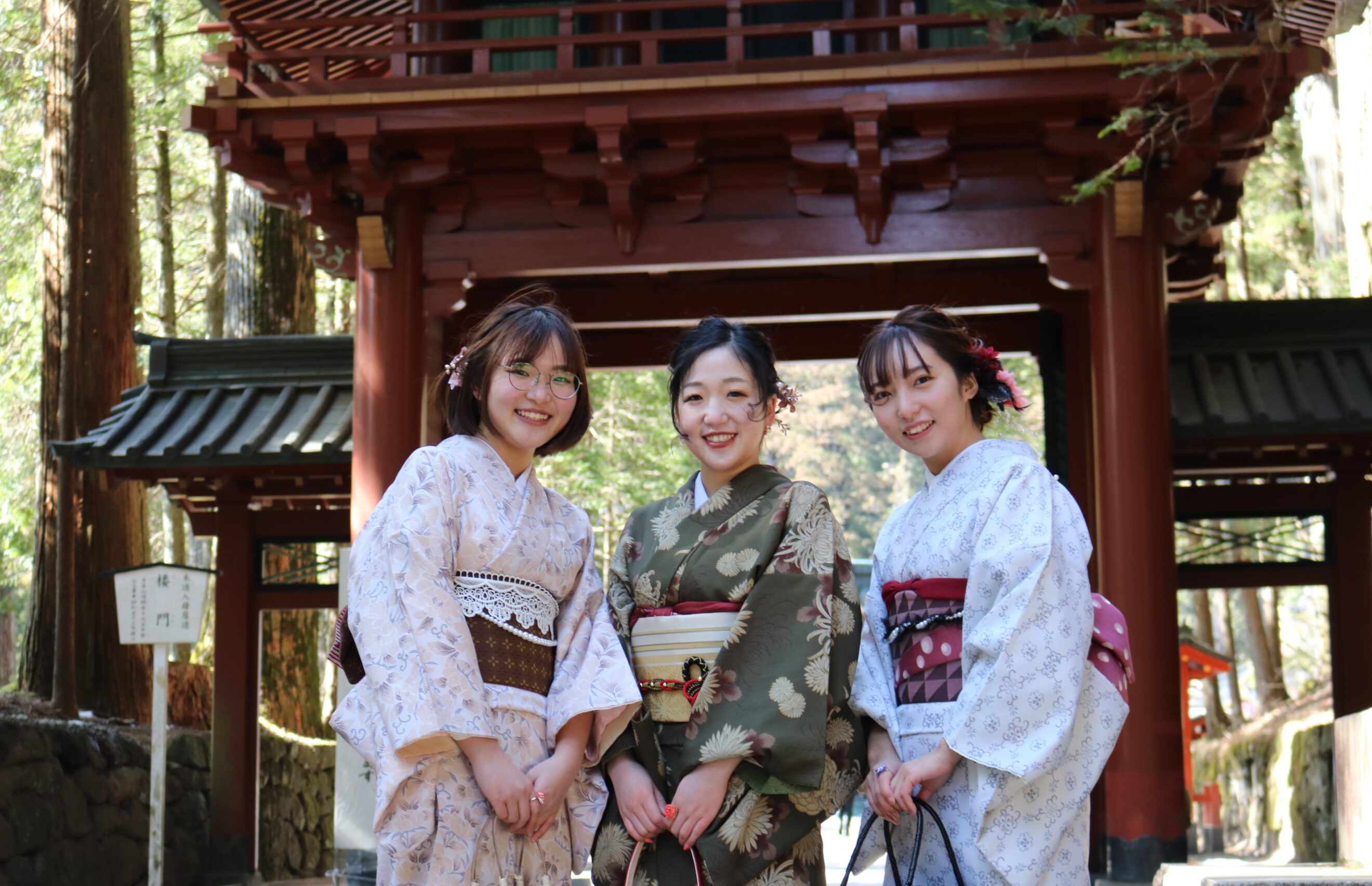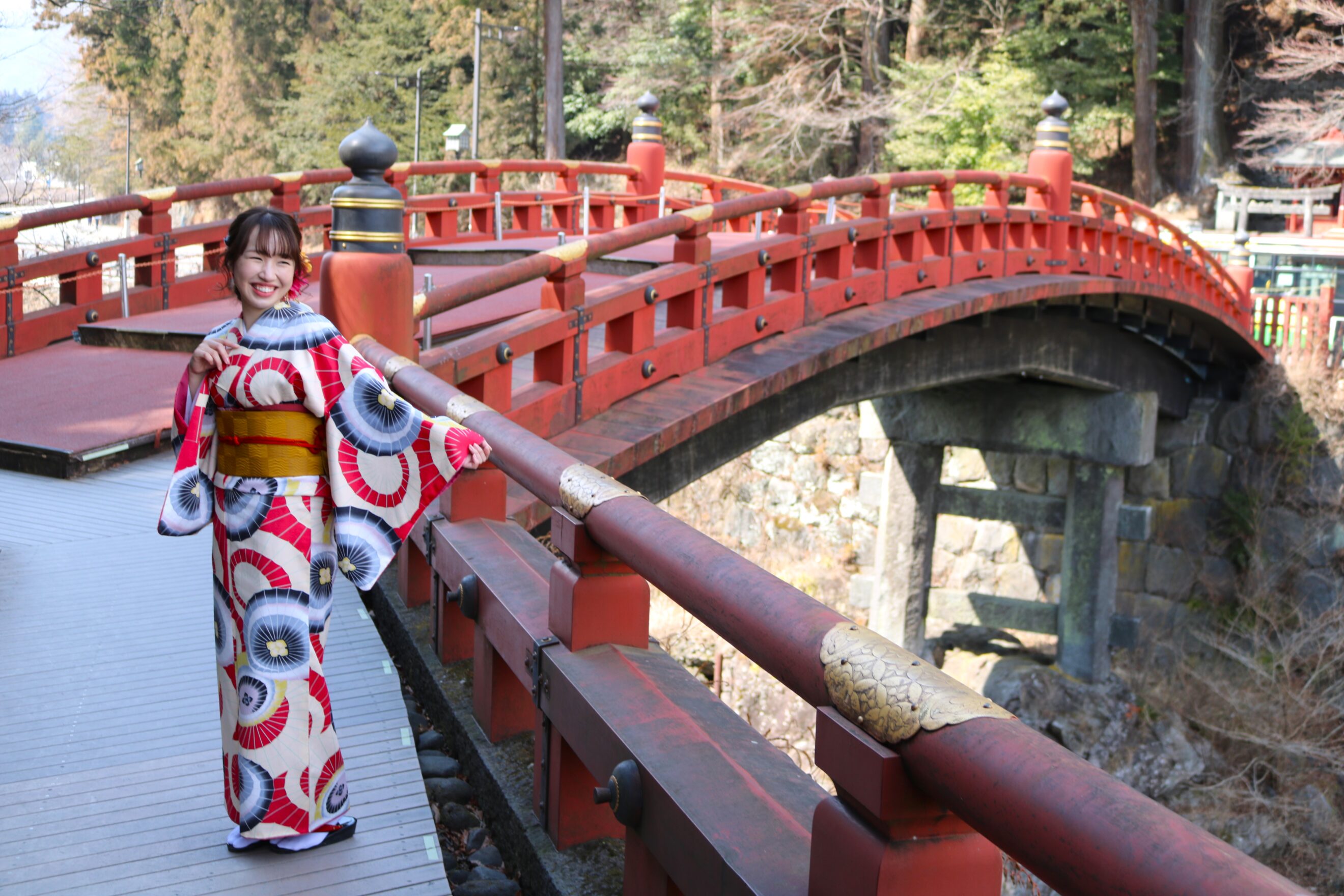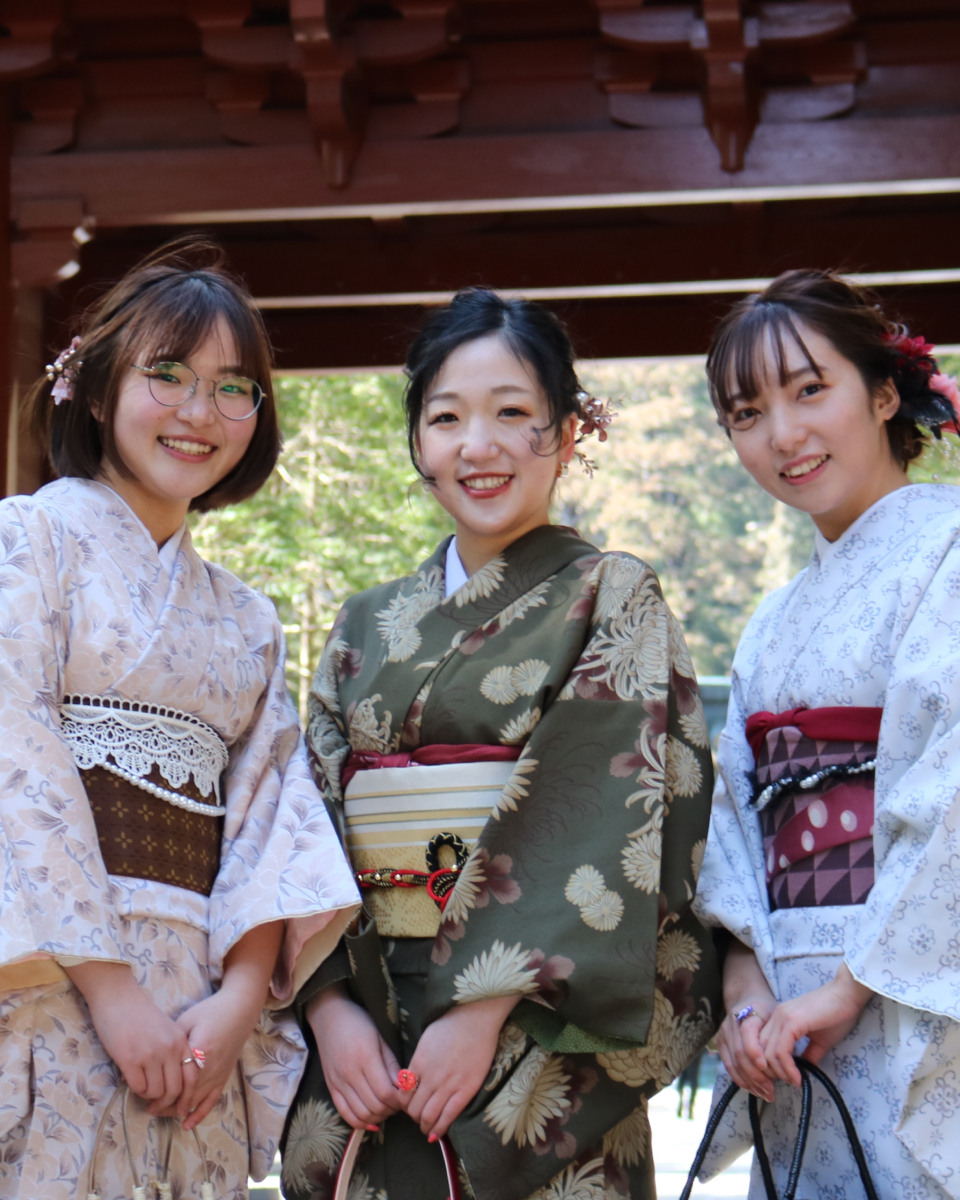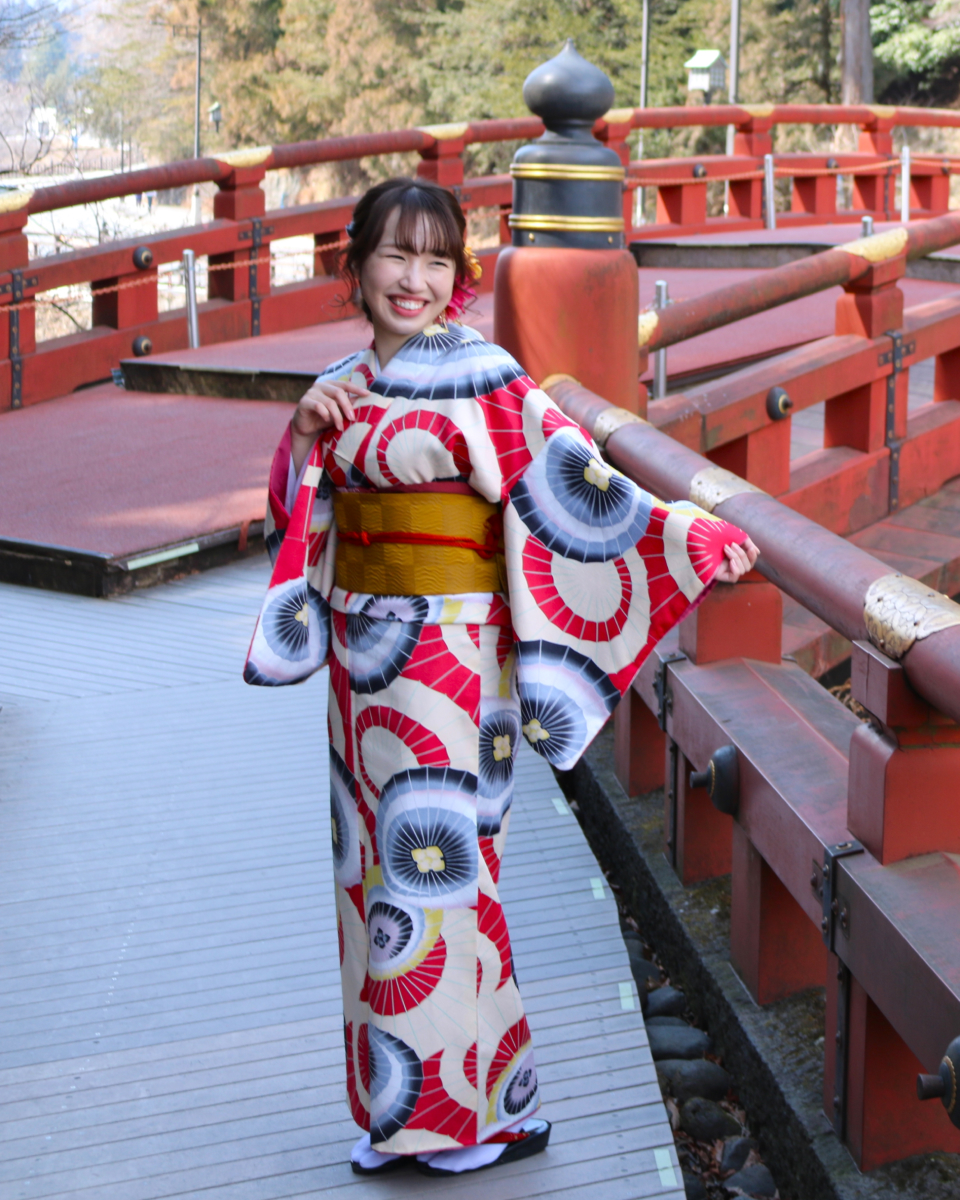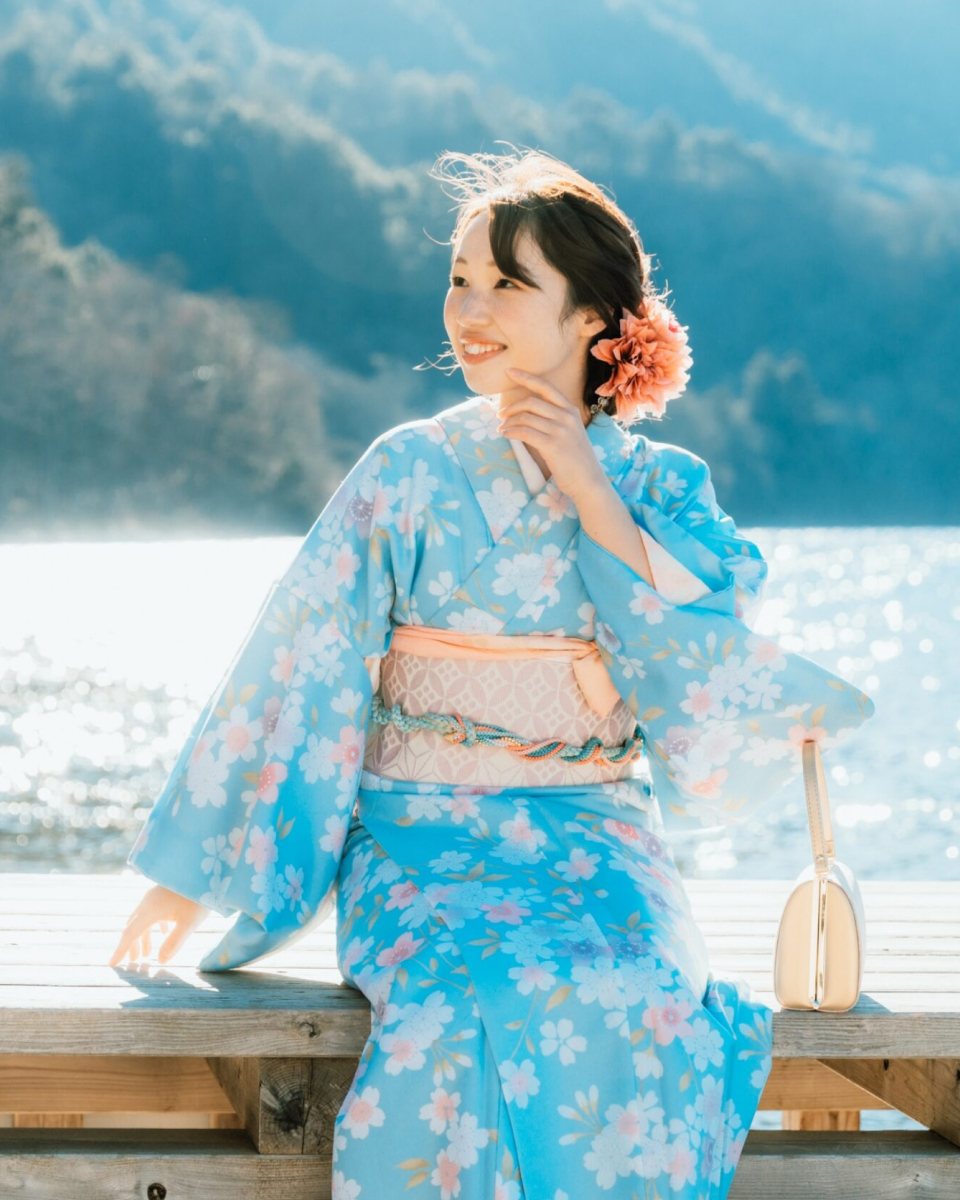 Let's Enjoy Kimono in NIKKO
If you are looking for something special in Nikko?
Our beautiful kimonos look great in the streets of Nikko for all seasons.
Nikko is the city of the World Heritage sites with an elegant atmosphere, both a harmony of historical scenery and also many new shops and modern café culture.
Experienced kimono stylists and hair stylists will help you to become the person you want to be.
Let your Nikko kimono experience will begin!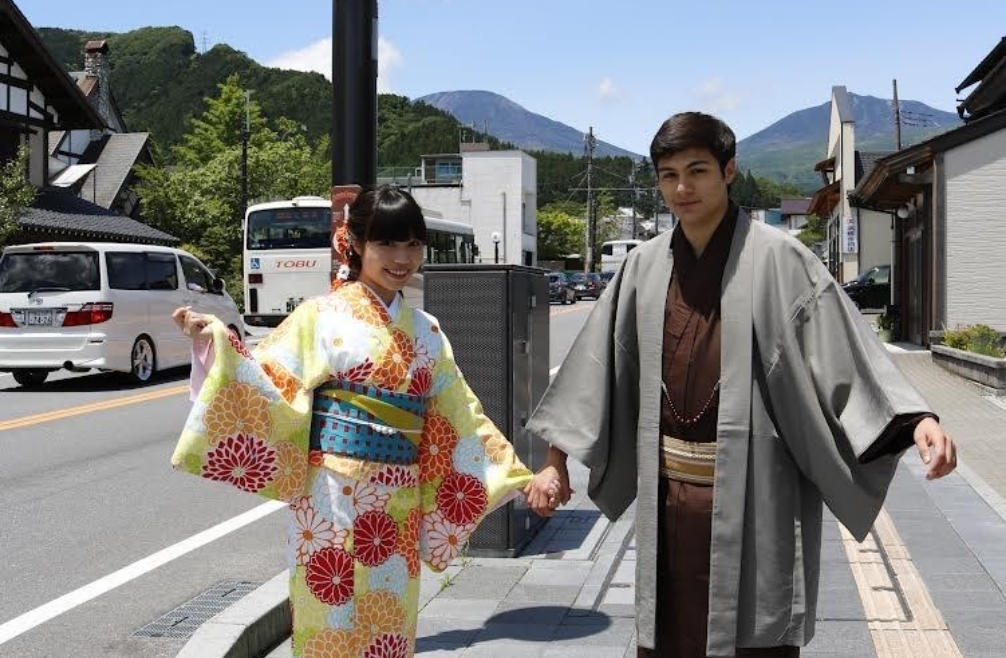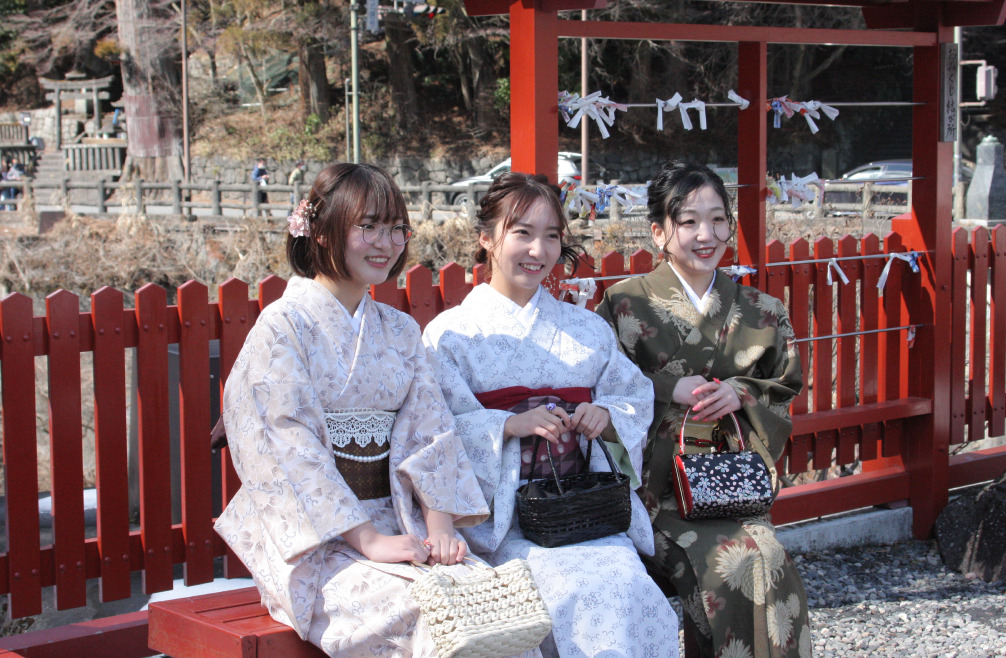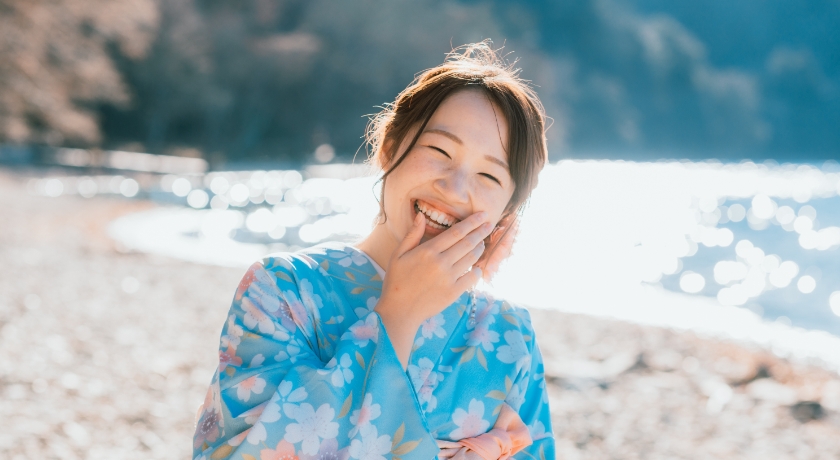 KIMONO Wear and want to go sightseeing in Nikko!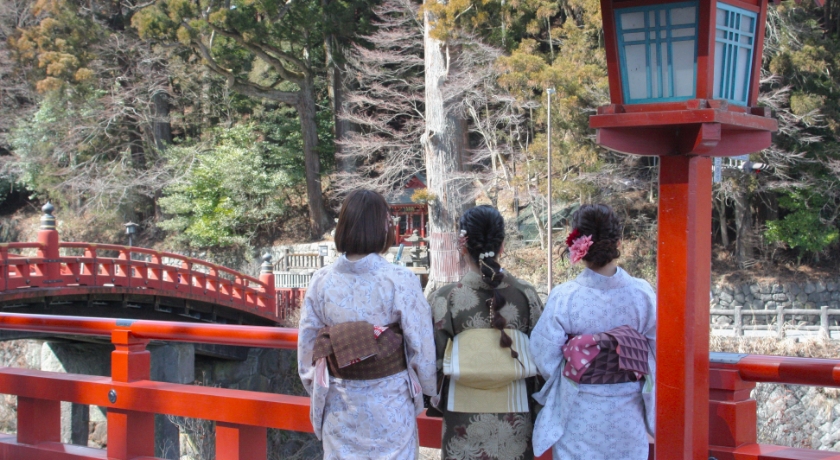 Enjoy 120% of Nikko sightseeing!
6 reasons why Cocon Nikko is chosen
Kimono Full Set Rental So you can come with nothing!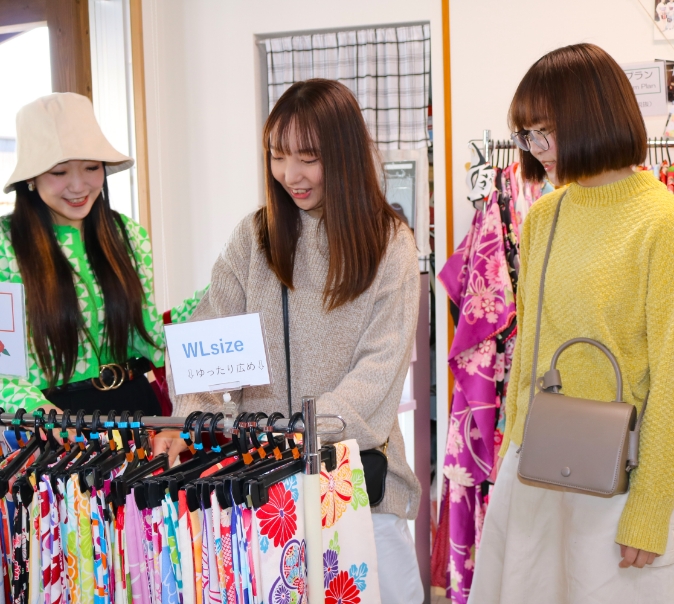 5 minutes from the station!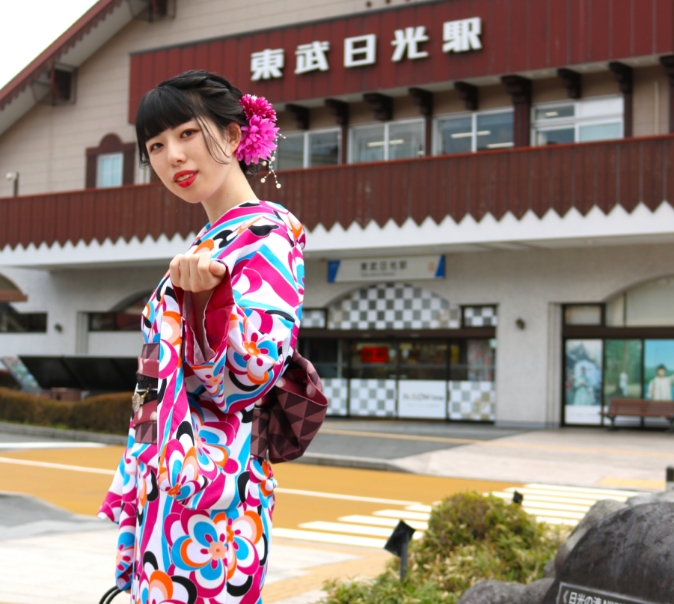 Eat your way around Nikko in a rented kimono.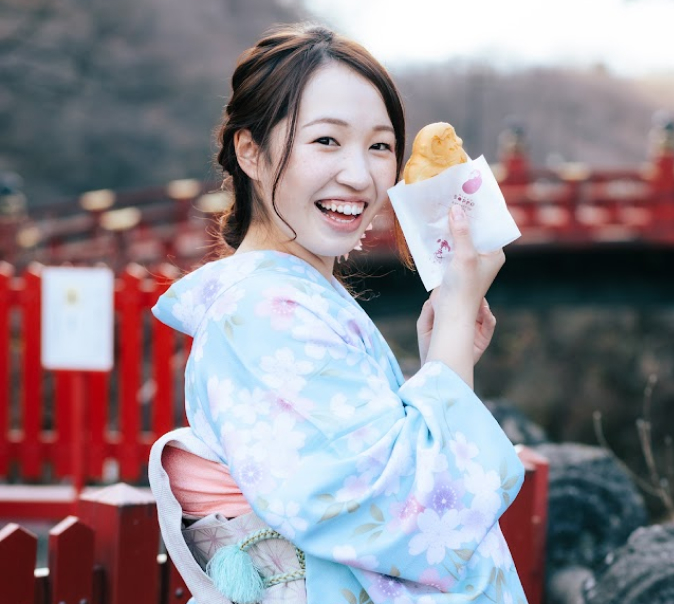 Group and Couple Discounts are welcome!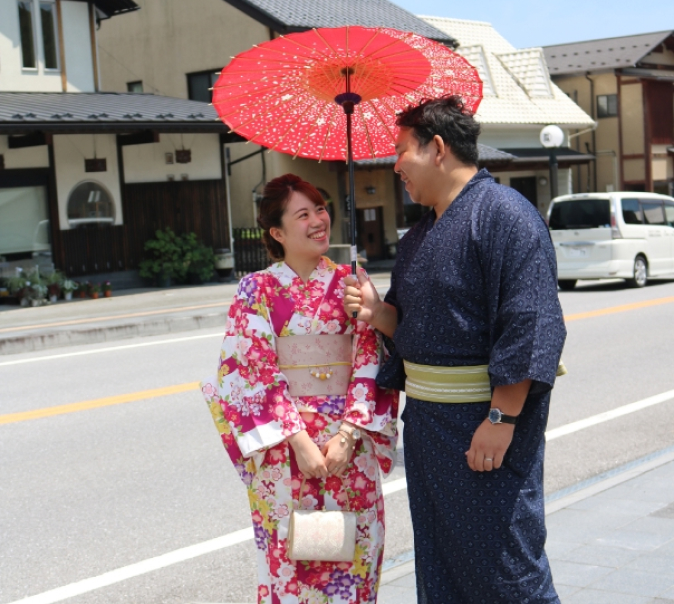 Memorial Photo Data Present
Baggage Storage Service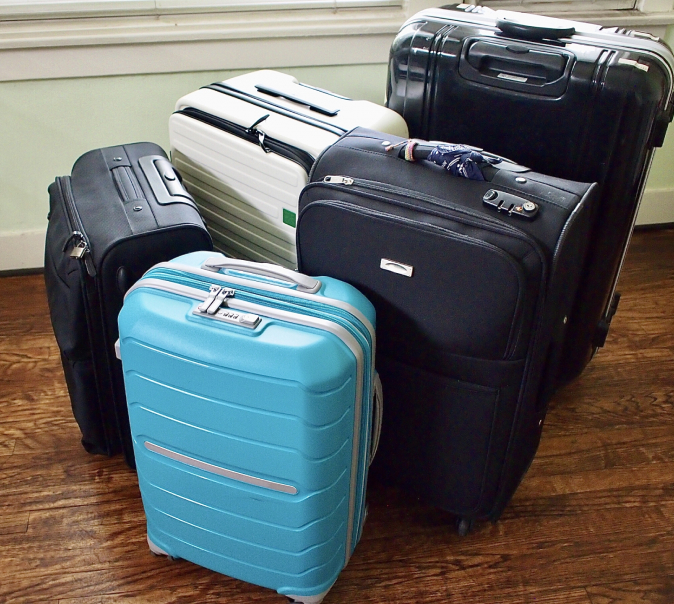 Easy reservation on the web!
If you would like to rent a kimono at Cocon Nikko,
Please click the reservation button below to make a reservation.
Various sightseeing rental plans to suit your needs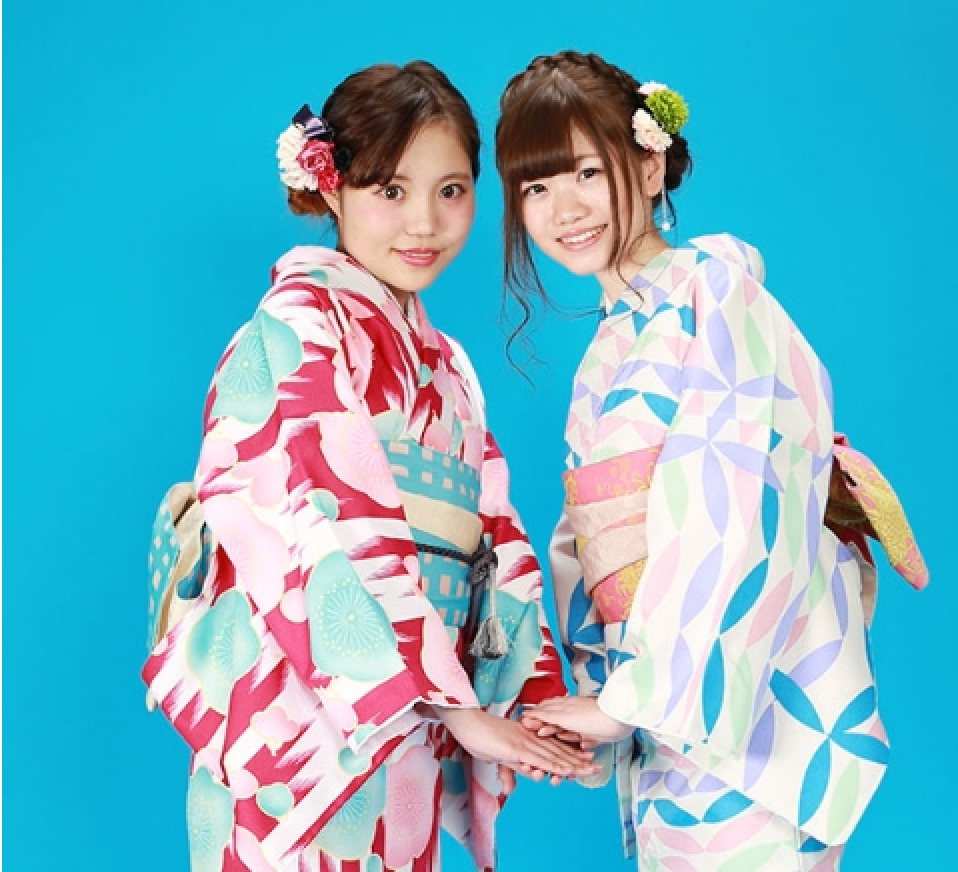 The easiest way to enjoy kimono rentals!
Standard Plan
¥3,850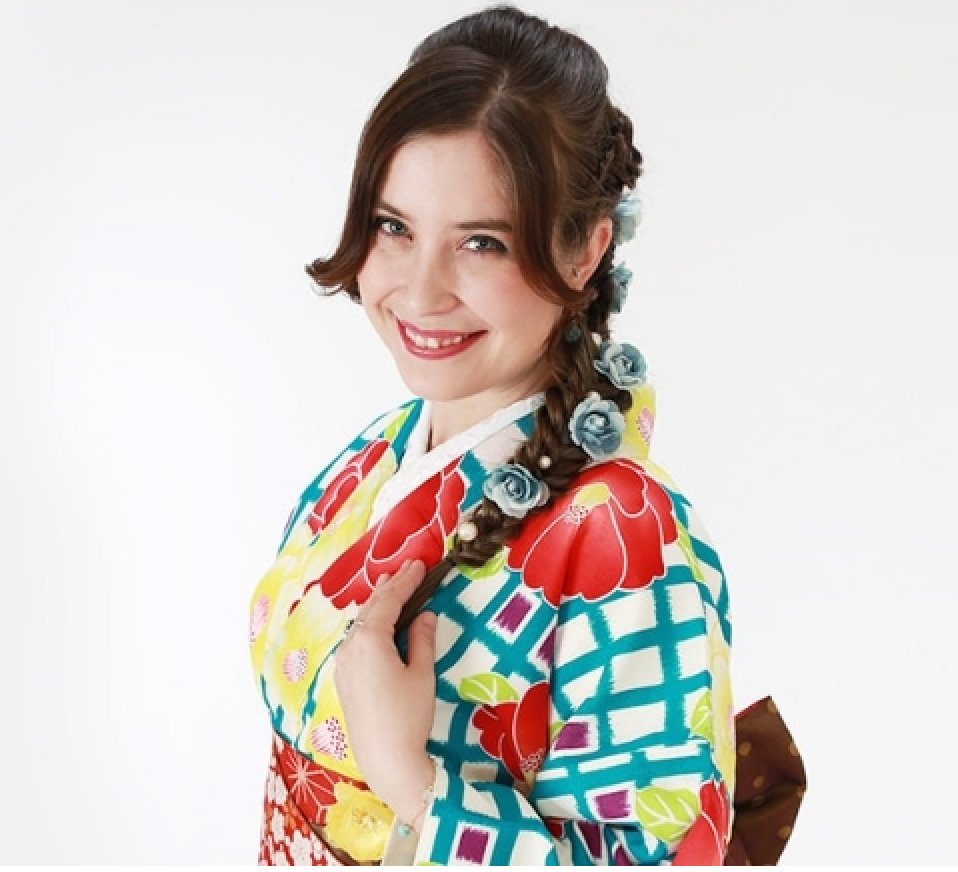 Rent a higher grade kimono!
Deluxe Plan
¥4,950
Our recommendation for the best day!
Premium Plan
¥6,050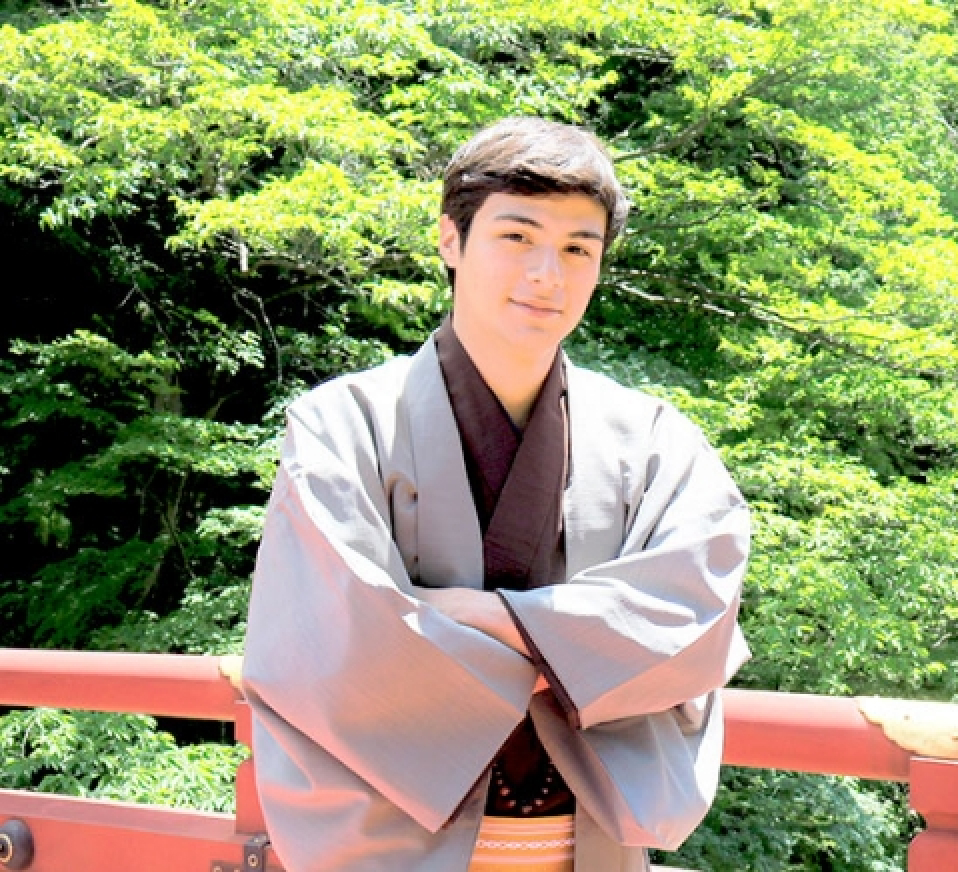 This plan is for men.
Please join you.
Men's Plan
¥4,400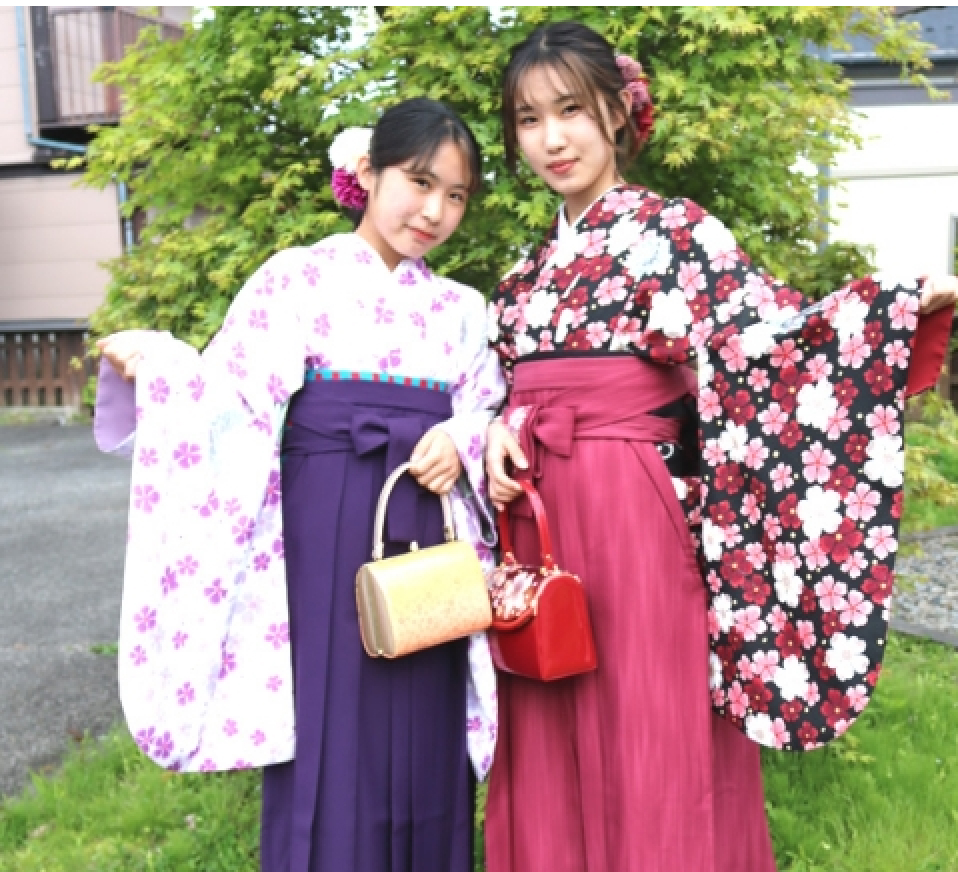 Feeling of Taisho Romanticism!
Hakama Rental Plan
¥8,250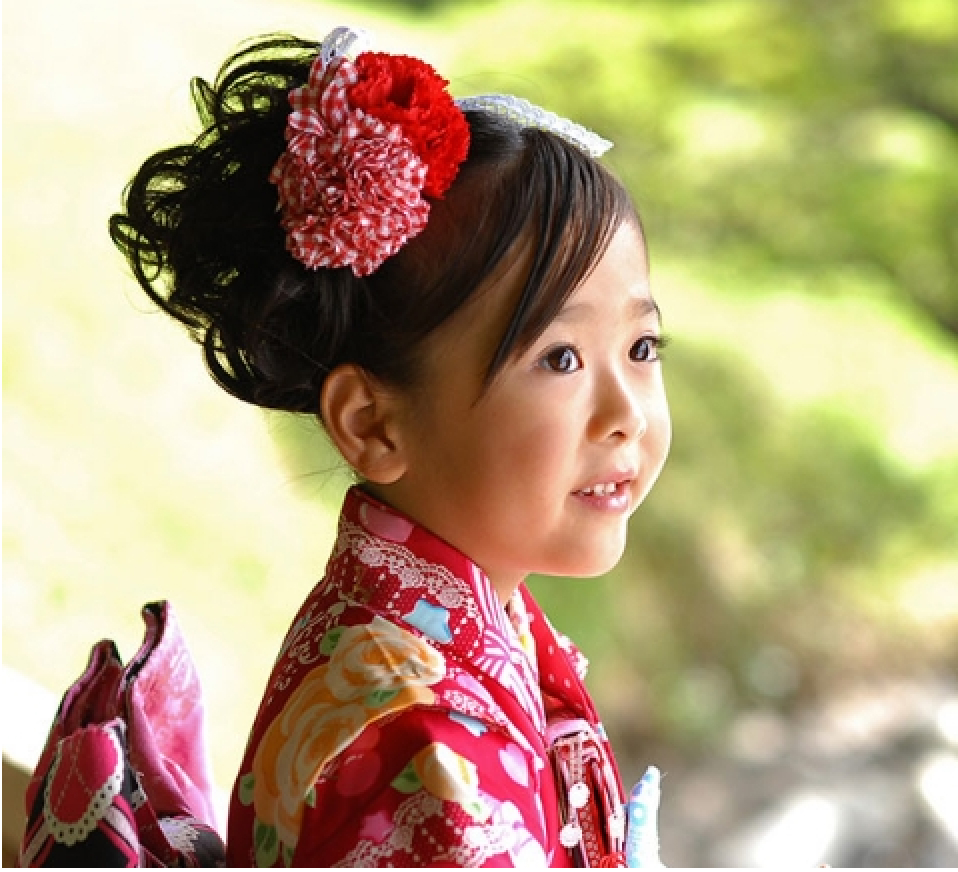 Leave the Shichi-Go-San to Cocon!
Kids Premium Plan
¥5,500
Kimono rental set for parents and children
Family Premium Plan
¥26,730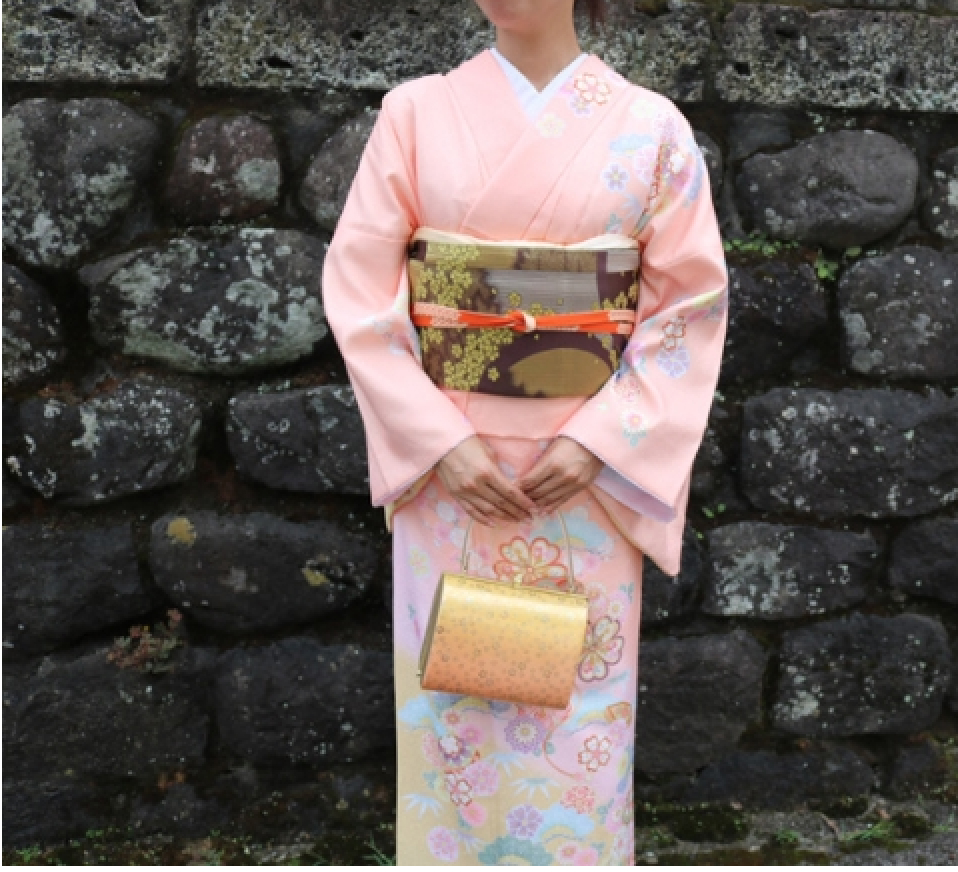 Formal kimono for special anniversaries!
Lady's Formal kimono plan
¥15,180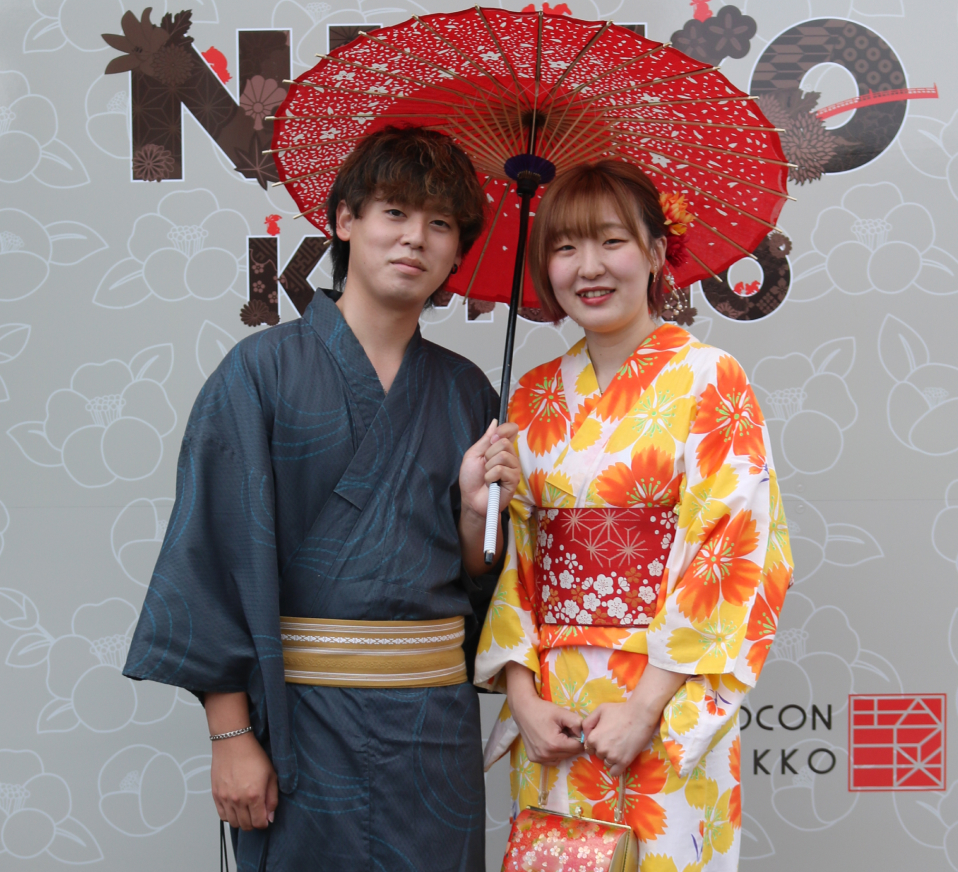 Summer season only
Yukata plan
¥3,850 ~ ¥4,950
Enjoy the beautiful nature and culture of Nikko, Tochigi, in kimono.
Nikko is full of seasonal charms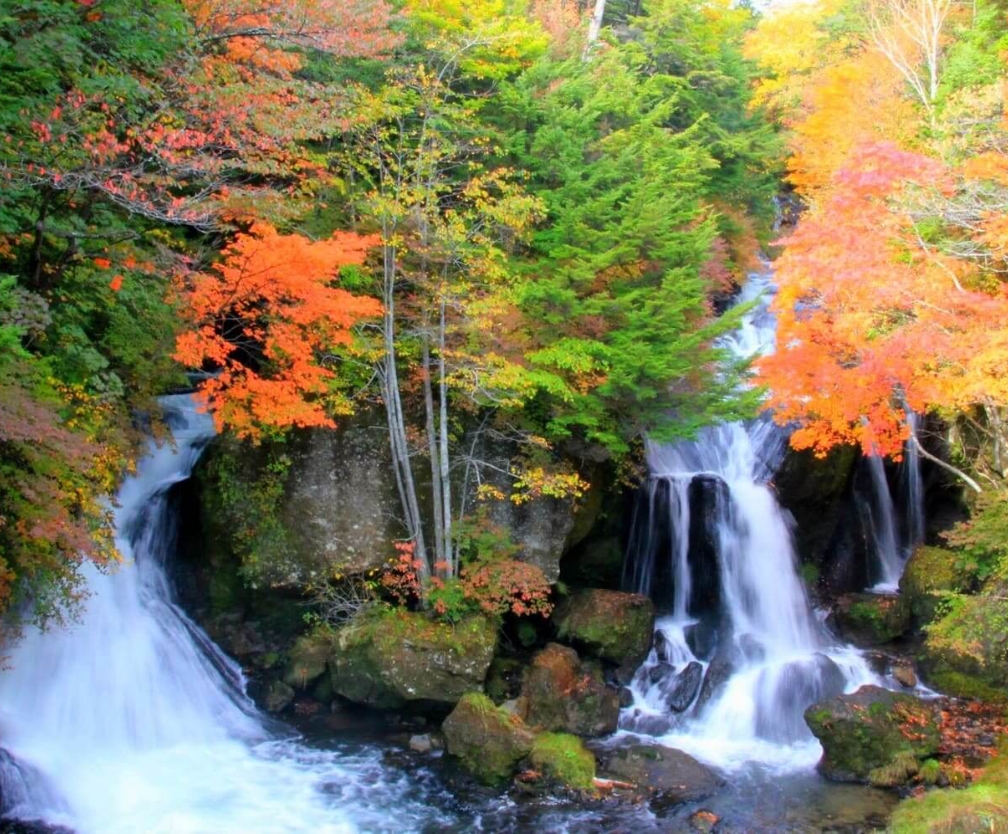 The concept is "Cute and Happy Hour".
Cocon Nikko is a popular kimono rental store where you can freely choose from a total of 300 kimonos with the concept of "cute and happy time".
Cocon Nikko's slightly retro and modern kimono styling blends in with the seasonal Nikko cityscape.
Nikko Toshogu Shrine, a World Heritage Site, and Kamibashi Bridge, a famous photo spot,
Please spend a relaxing day in Nikko, full of nature, visiting popular cafes and kimono dates.
Why not create a happy time with that special someone?