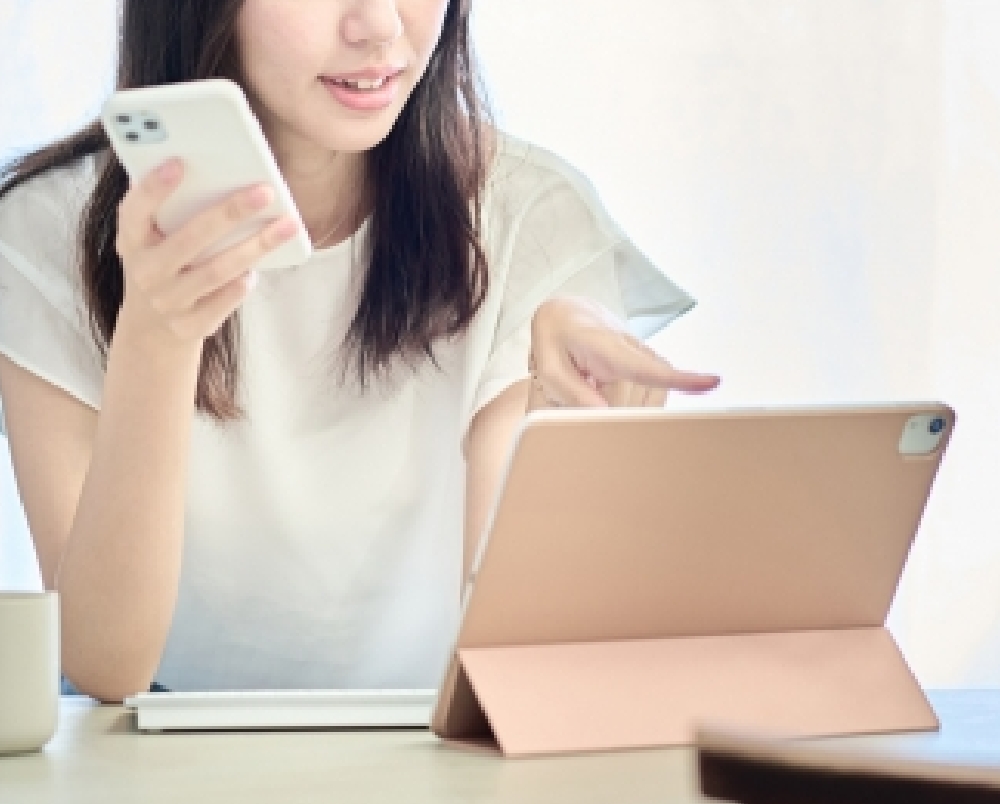 reservation
Many of you may be thinking about your travel plans at night.
Web reservations are available 24 hours a day, so you can check availability whenever you like.
You can check availability anytime you like. To make a reservation, simply fill out the application form.
When making a reservation, please provide the following information
Date of use … (○○○○○○).
Desired time … (XXX time XXX minutes).
Number of guests…. (persons)
Hair set … Yes (XX persons) / No (XX persons)
Parking … Yes / No (Free only during preparation period)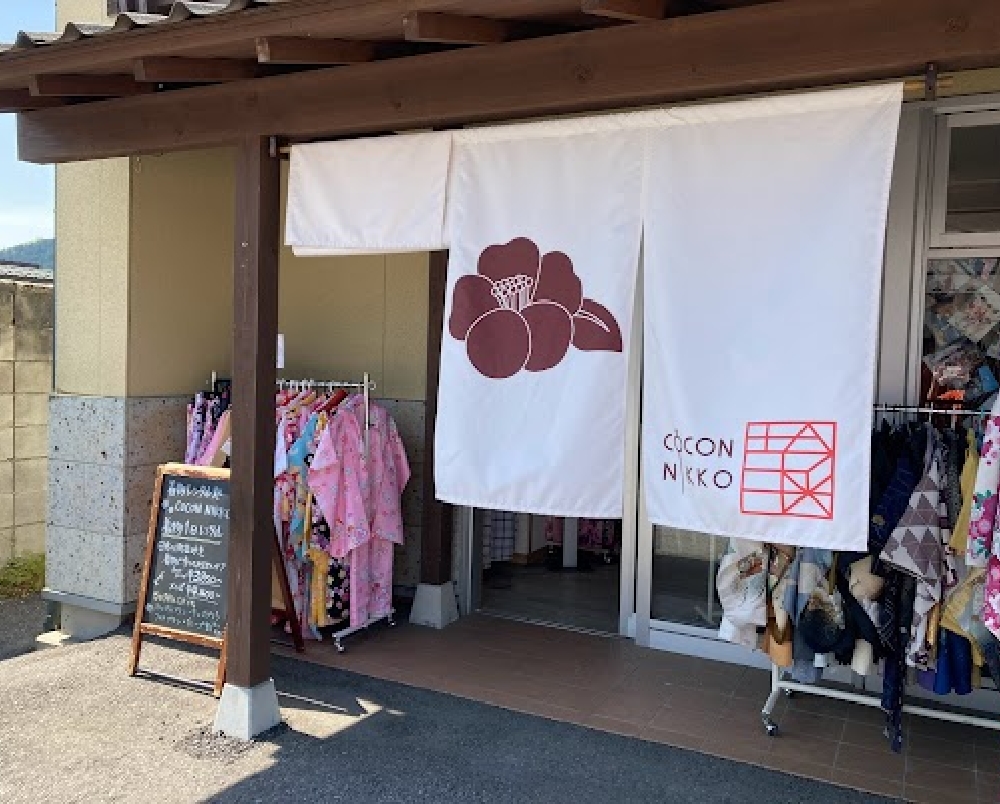 coming to the store
The day of the fun has finally arrived! If you are coming by car, please park in the parking lot in front of the store entrance. (for 1~2 cars).
Parking is available (free of charge) only while you prepare to change your clothes.
If the parking lot is full, please park at a nearby toll parking lot.
Please fill out the visit form first and our staff will confirm your reservation.
Please let us know if there are any options you would like.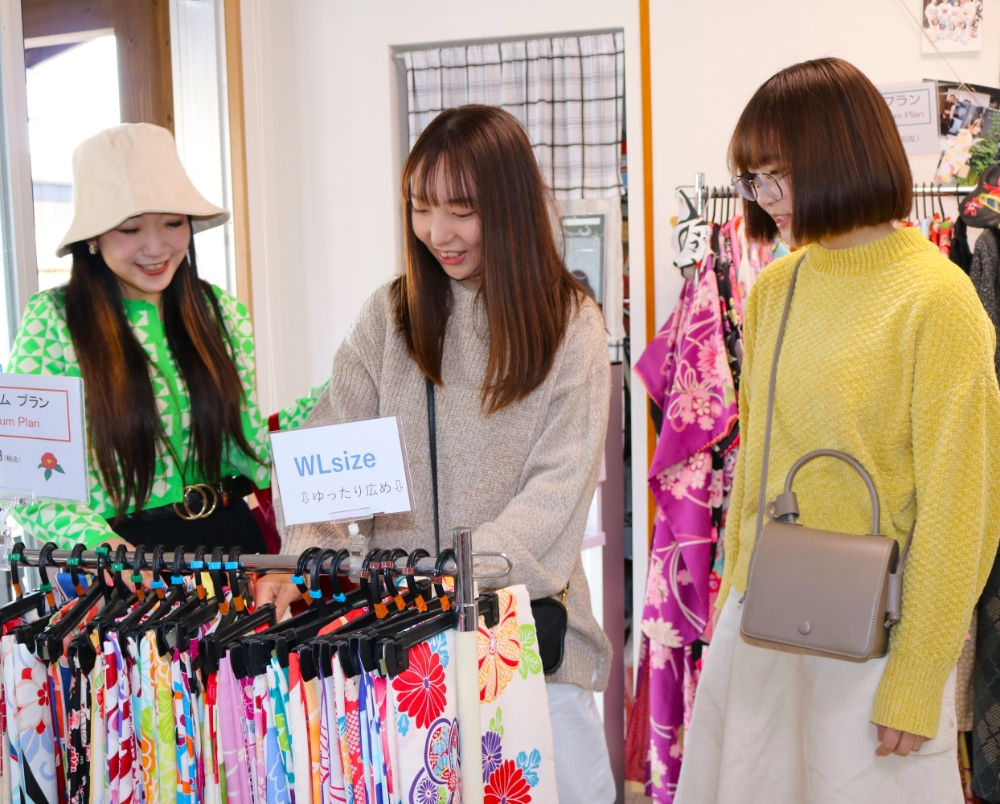 Choosing a Kimono Coordinate
Now, choose your favorite coordinates to your heart's content (exciting)! What is your best ever coordination? Our repertoire ranges from retro patterns to mode styles, from adult cute styles to pure Japanese styles and princess styles. If you are going to go to the trouble of going on a kimono date with someone you like, you want to coordinate perfectly!
Dressing and Hair Set
The popular COCON NIKKO dressing and seasonal hair setting (optional) is easy and simple. Whether you are walking around in a kimono for the day or experiencing it for the first time, we will carefully assist you with a tireless kimono dressing experience.
We help you dress without tiring!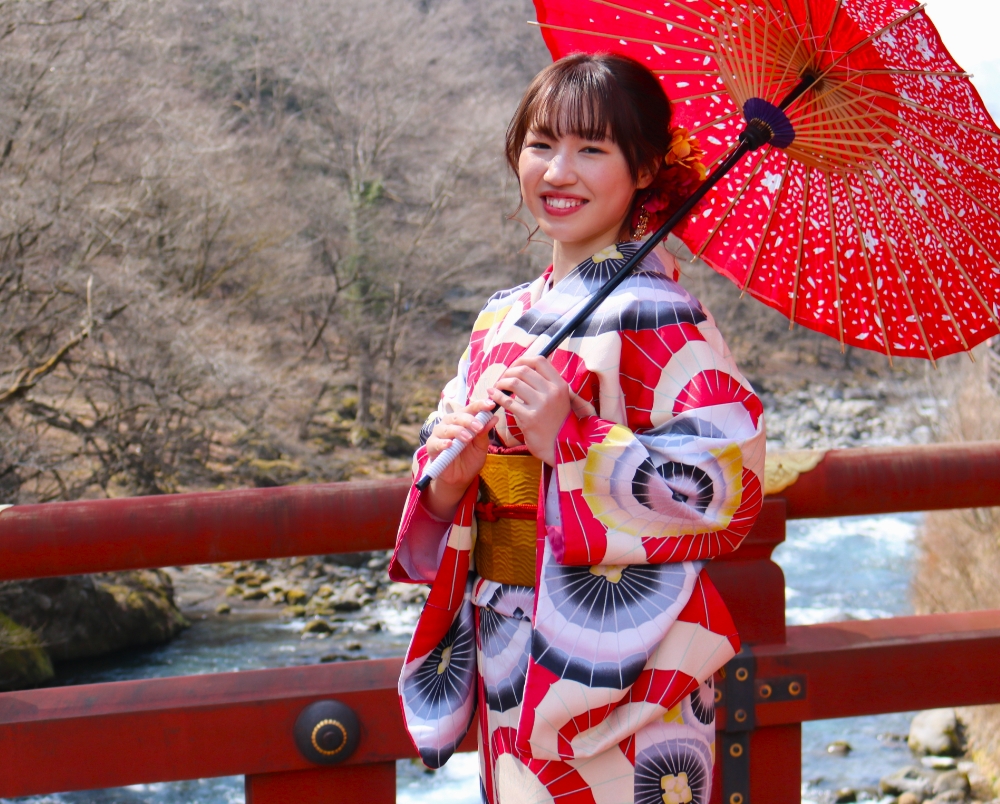 Outing!
After paying the bill, it is time to start your kimono trip…. We recommend that you check information about the spots you want to visit in advance. You can visit Nikko's fashionable cafes, gourmet restaurants, and World Heritage sites within walking distance. Decide on your original Nikko travel route and enjoy your trip to the fullest.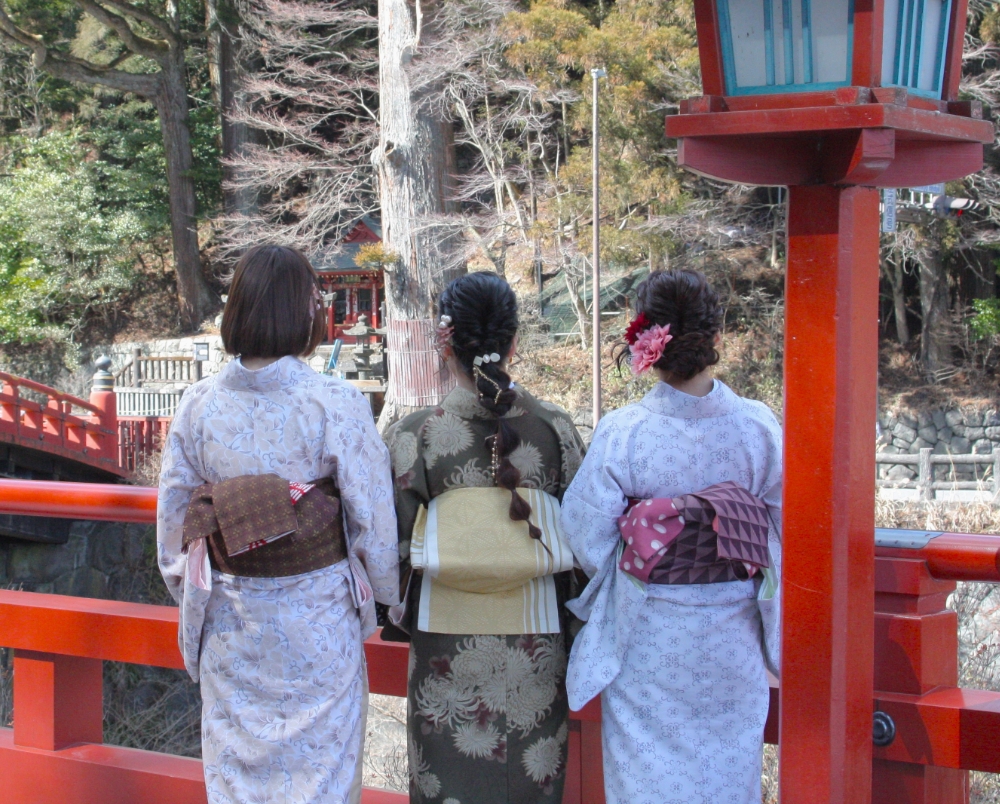 return
You can enjoy your rental until 17:00 in the evening.
If you would like to return the next day (optional), please let us know at the time of your visit.